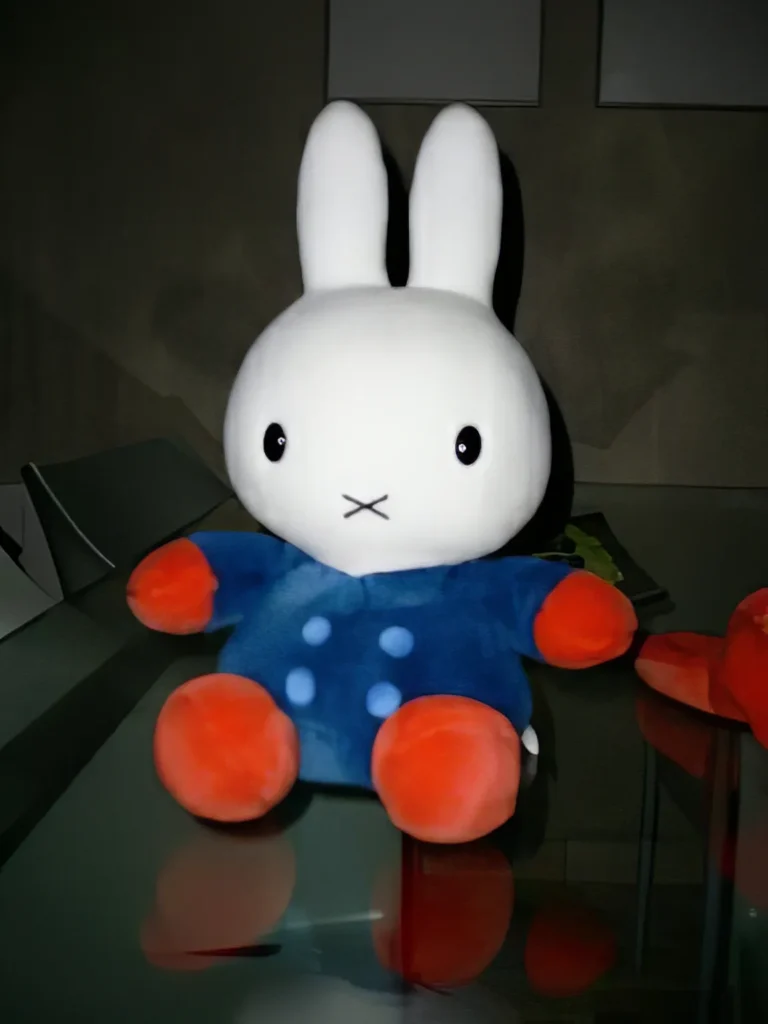 Summer in this part of the globe is kind of hot, so sometimes I need to get rid of all the old victorian prejudices that, we the people of hong Kong, have been observing for ages.
I removed my bunny-cap. !!!!
Note: Almost in any Spanish beach all the mother bunnies do "Top less"
that means there 're showing their breasts, so who care about my ears
New blog post updated in 2023 – additional information
Miffa is made by Value Image Plus, a promotional marketing company from Hong Kong. In japan Winter Miffy (her Character) is very popular and even in Hokkaido a ski resort has used winter Miffy drawings and designs. The most common a probably better quality plushed made are the ones designed by Sekiguchi of Japan.
But they don't have detachable caps. Only a short production of Value Image plus that was used for the NOKIA phone promotion and some more that you can find in Singapore