Introduction
Miffa Chan, the international bunny superstar, early influencer and above all the Paris Hilton of the bunny world soon featured on a blog created by Father Bunny. It was a matter of time for her to receive her own domain name, miffa.net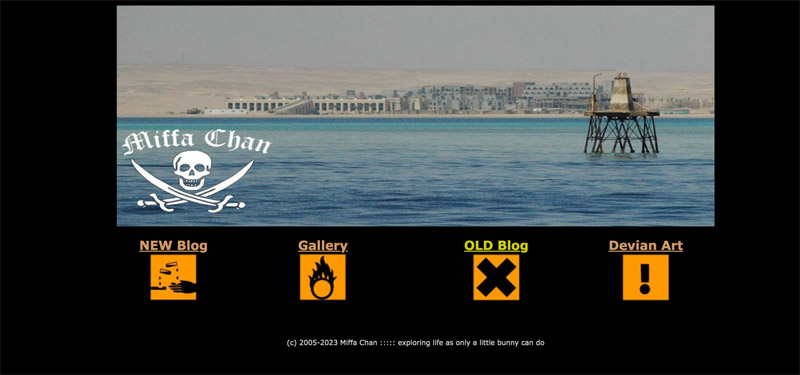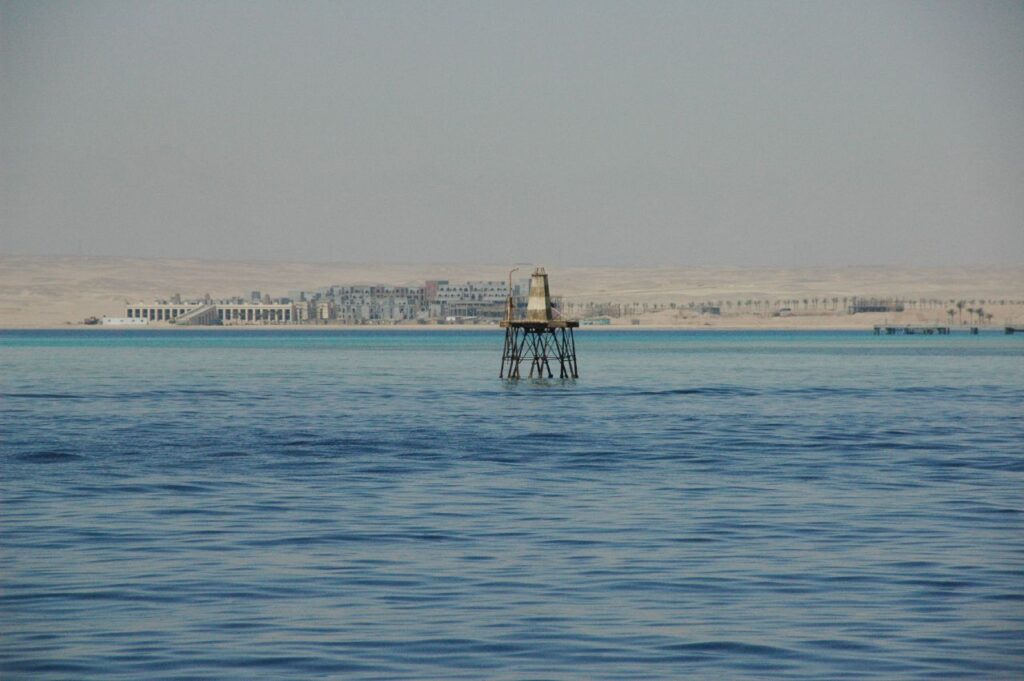 The early days
With little html or web development experience in the early 2000s, one could have a decent webpage coding some html and css by hand. If you were in the blog fashion or trend, it was not flexible enough and you needed a CMS or content management system.
In some ways, you had to choose between your own solution or the "cloud" or online, which were mainly Blogger and WordPress. Of course, there were more online services, but these two probably covered a good share of the market.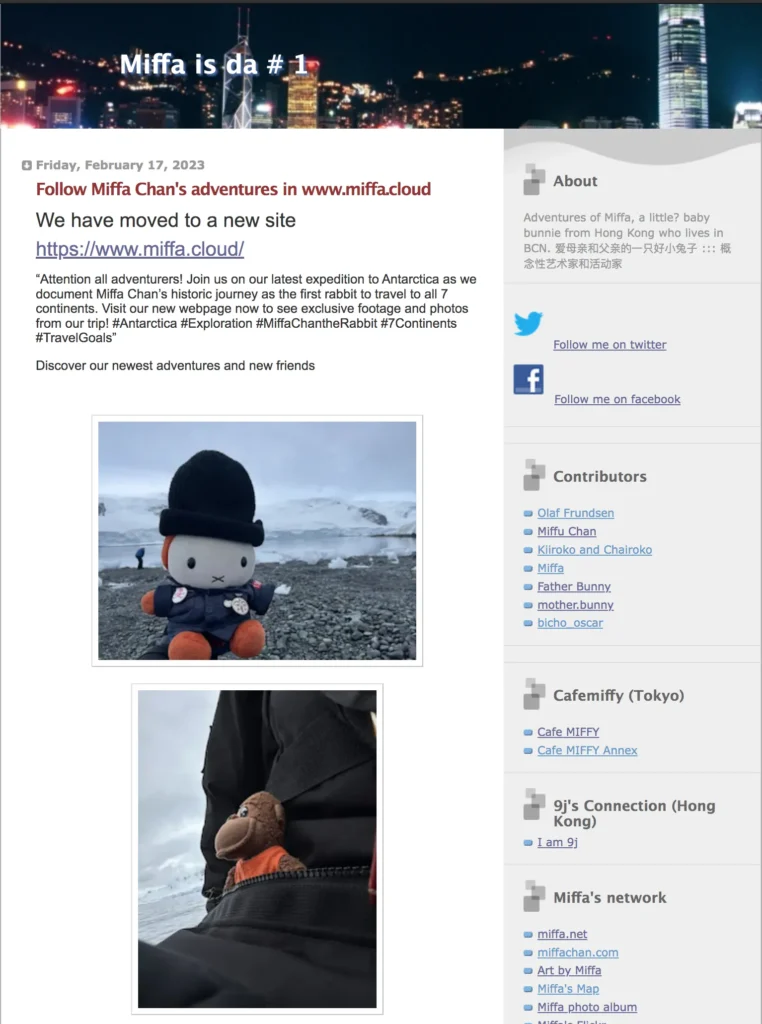 Domains were expensive compared with today's standards, and so hosting came with a lot of hidden fees and terrible services.
Father Bunny's platform of choice was Blogspot, which was quite limited compared to online WordPress. He started using a customized template that he modified with new pictures and links but without making any major structural changes. Despite trying out various CMSs like Joomla and Typo3, he ultimately stuck with Blogger because content was a priority over design control.
Soon after, Miffa received a gift of her own domain name. The .com domain was taken, so Father Bunny decided to take .net, which means "network". To gain more control over the website's features and design, he purchased moderately priced hosting.
The blogspot.com blog had several hundred views a day, and the situation remained unchanged due to the priority placed on content over design control. The design of the page has remained untouched since 2006-2007 after Father Bunny's trip to Egypt.
The image used seems to be a nautical navigation buoyage aid, and for the icons, he used international labelling from harmful goods. This associated Miffa.net with caution and warning signs.
Changes, additions, and side projects
Father Bunny created a WordPress online site as a backup that replicates the content and is still online. He tried to use the files to import the content, but encountered many problems.
Father Bunny created a one-page, landing-page style website using a template that was customized to mock up offers and landing pages used by expedition travel agencies to attract leads and customers.