Welcome to our comprehensive guide on the top 10 Kewpie mayonnaise recipes that will take your culinary creations to new heights. At Miffa's kitchen, we understand the importance of discovering exceptional content to help you discover the most delectable recipes using Kewpie mayonnaise. In this article, we will present you with a curated selection of mouthwatering dishes, each infused with the creamy goodness of Kewpie mayonnaise. Let's dive in and unlock a world of gastronomic pleasure!
1. Creamy Chicken Salad Sandwich
Indulge in the ultimate comfort food with our creamy chicken salad sandwich. Combine tender chicken chunks, celery, red onions, and a generous dollop of Kewpie mayonnaise for an irresistibly creamy texture. Season with salt, pepper, and a squeeze of lemon juice. Serve between two slices of your favorite bread and experience the perfect harmony of flavors and textures.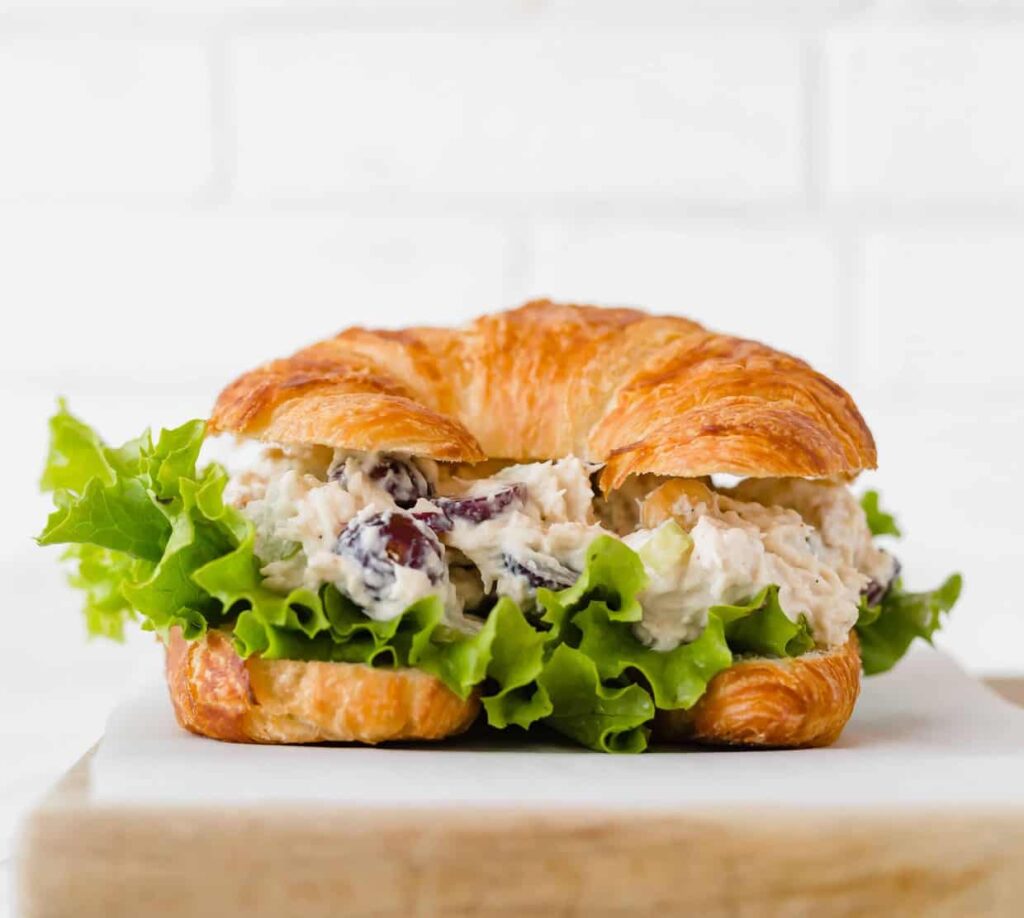 2. Spicy Sriracha Shrimp
Kick up the heat with our tantalizing spicy Sriracha shrimp. Marinate succulent shrimp in a mixture of Kewpie mayonnaise, Sriracha sauce, minced garlic, and lime juice. Let the flavors meld together before grilling or pan-searing the shrimp until perfectly cooked. The result is a fiery and succulent dish that will leave your taste buds craving for more.
3. Crispy Baked Parmesan Chicken
Elevate your regular baked chicken with a crunchy twist. Coat chicken breasts in a mixture of Kewpie mayonnaise, grated Parmesan cheese, and a dash of paprika. Bake until golden brown and enjoy the heavenly combination of crispy coating and juicy chicken. Serve with a side of roasted vegetables for a wholesome and satisfying meal.
4. Creamy Coleslaw
Transform a classic side dish into something extraordinary with our creamy coleslaw recipe. Toss shredded cabbage, carrots, and sliced onions in a dressing made from Kewpie mayonnaise, white vinegar, Dijon mustard, sugar, salt, and pepper. Allow the flavors to meld together in the refrigerator for a few hours before serving. This tangy and creamy coleslaw will complement any meal perfectly.
5. Baked Crab Rangoon
Impress your guests with our delightful baked crab rangoon appetizer. Blend cream cheese, crab meat, green onions, Worcestershire sauce, and Kewpie mayonnaise together. Spoon the mixture onto wonton wrappers, fold them into a desired shape, and bake until golden and crispy. These bite-sized delights offer a creamy and savory filling that will leave everyone wanting more.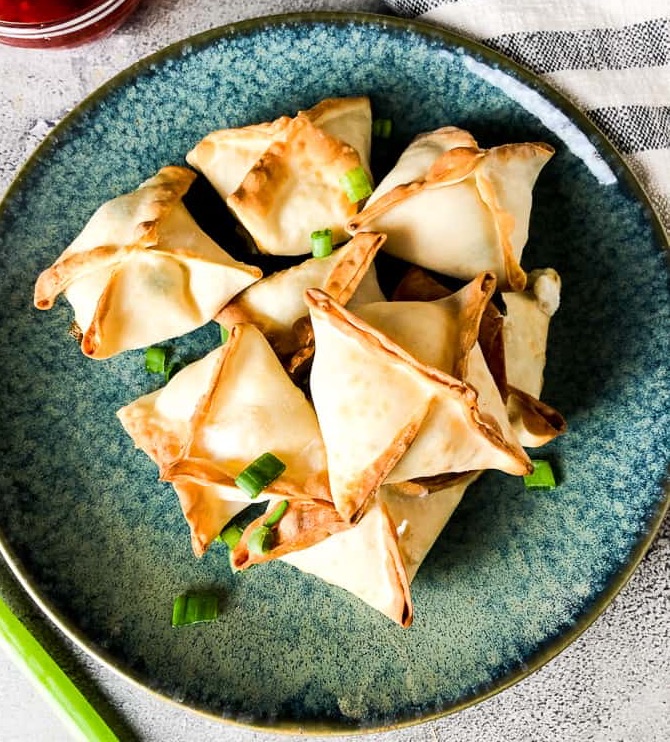 6. Grilled Mexican Street Corn
Take your corn on the cob to the next level with our grilled Mexican street corn recipe. Grill fresh corn until slightly charred and then slather it with a mixture of Kewpie mayonnaise, chili powder, lime juice, and crumbled cotija cheese. Sprinkle with chopped cilantro for a burst of freshness. The result is a mouthwatering combination of smoky, tangy, and creamy flavors that will transport you to the streets of Mexico.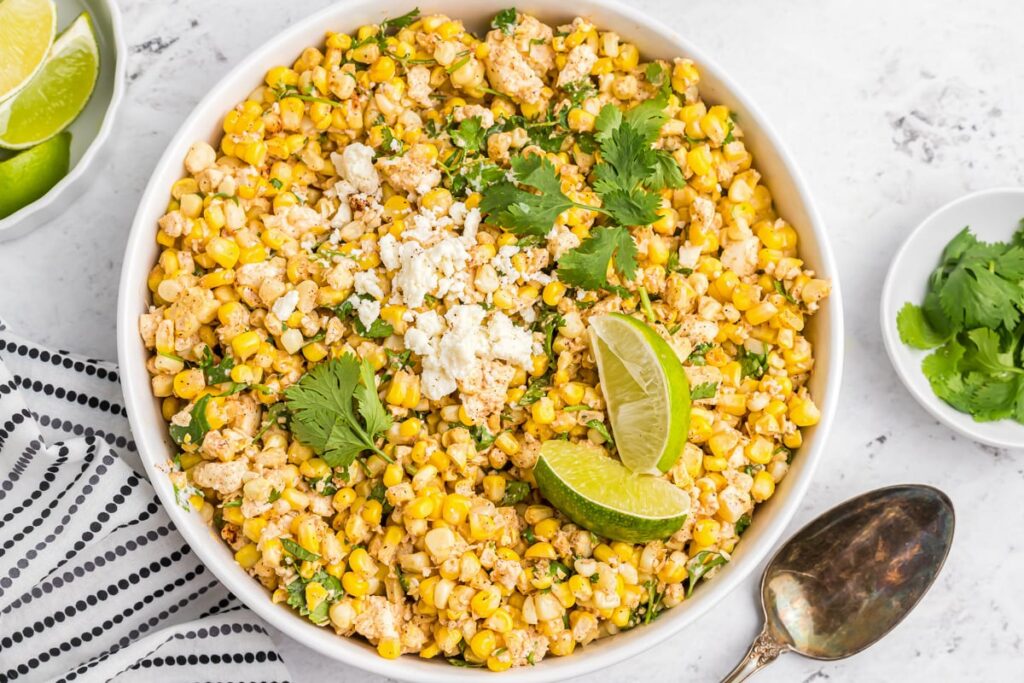 7. Crispy Baked Zucchini Fries
Savor the goodness of crispy zucchini fries without the guilt. Slice zucchini into sticks, dip them in beaten egg, and coat with a mixture of panko breadcrumbs and Kewpie mayonnaise. Bake until golden brown and enjoy these addictive fries as a healthy alternative to traditional French fries. Dip them in your favorite sauce for an extra burst of flavor.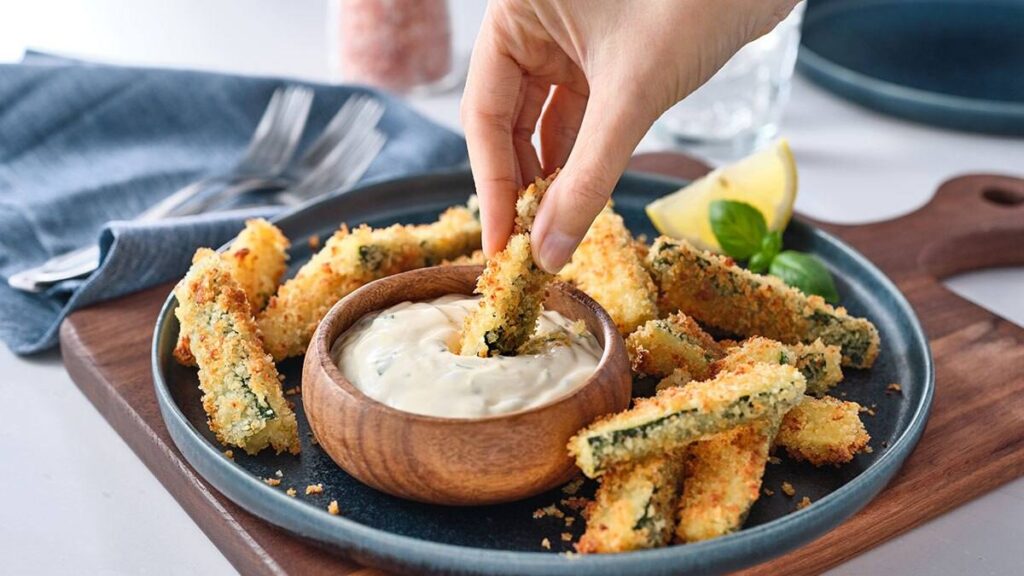 8. Creamy Tuna Pasta Salad
Create a refreshing and satisfying meal with our creamy tuna pasta salad. Cook your choice of pasta until al dente and mix it with flaked tuna, chopped celery, diced red onion, and a creamy dressing made from Kewpie mayonnaise, lemon juice, Dijon mustard, salt, and pepper. This vibrant and flavorful dish is perfect for picnics, potlucks, or a quick lunch.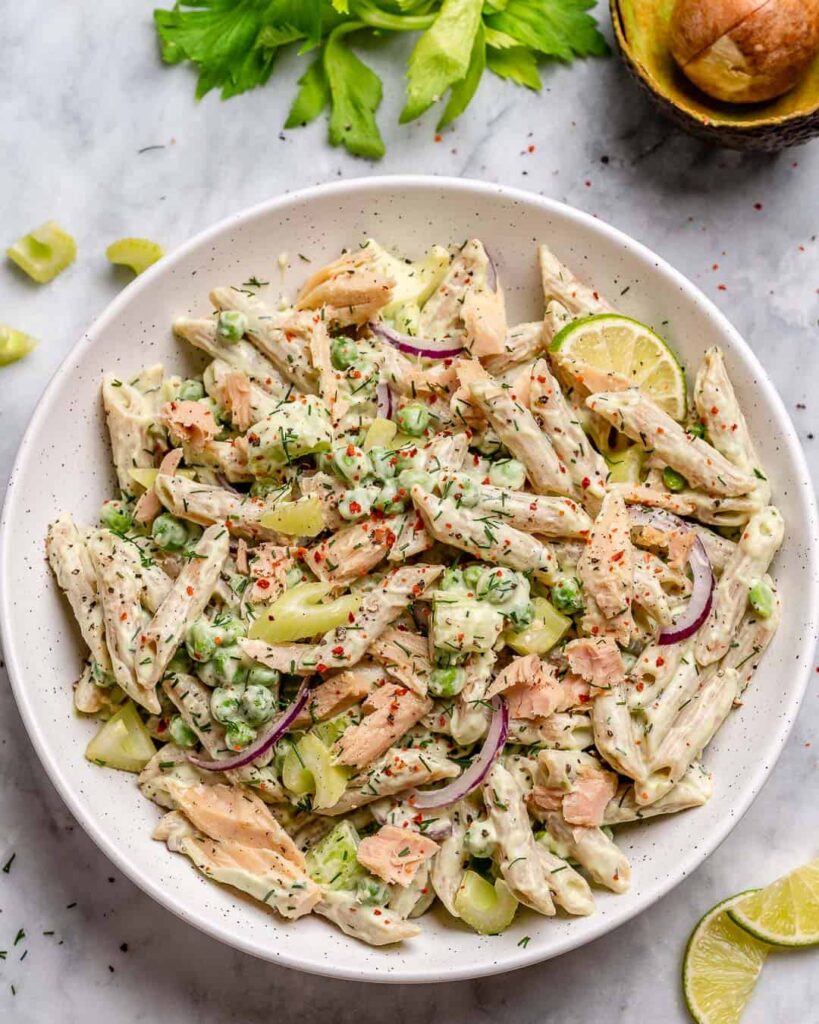 9. Baked Parmesan Artichoke Dip
Elevate your appetizer game with our irresistible baked Parmesan artichoke dip. Combine chopped artichoke hearts, shredded Parmesan cheese, Kewpie mayonnaise, minced garlic, and a touch of lemon juice. Bake until bubbly and golden brown, then serve with crispy pita chips or toasted baguette slices. This creamy and cheesy dip will be the star of any gathering.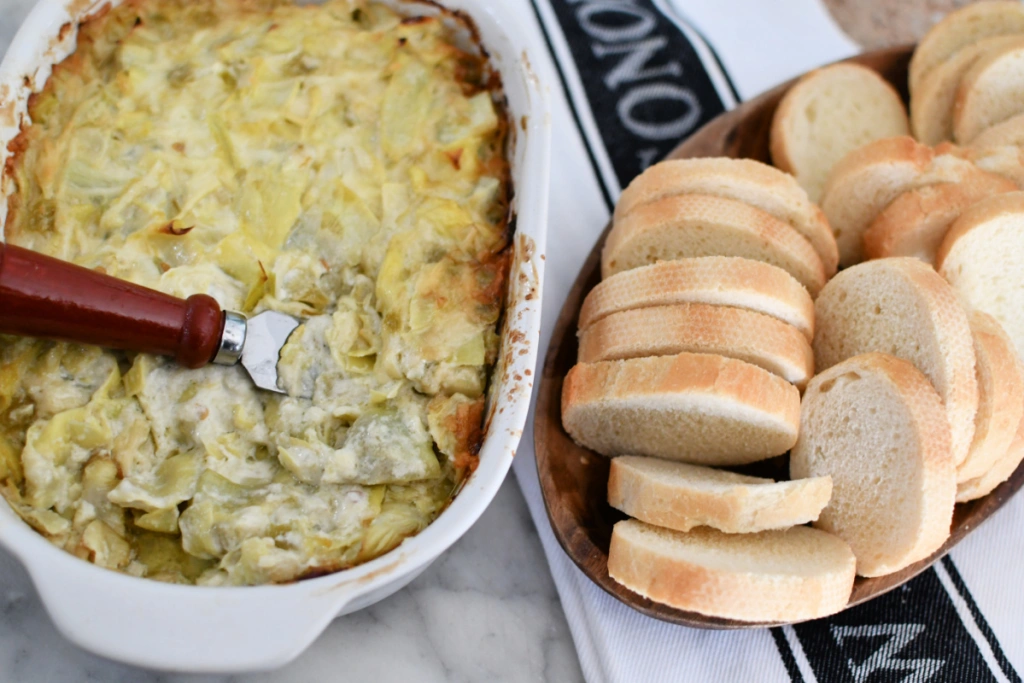 10. Creamy Avocado Egg Salad
Revamp your egg salad with a creamy and healthy twist. Mash hard-boiled eggs and ripe avocados together, then mix in Kewpie mayonnaise, diced red onion, chopped celery, and a squeeze of lime juice. Season with salt, pepper, and a pinch of paprika for added depth of flavor. Spread this luscious egg salad on toast or use it as a filling for wraps or sandwiches.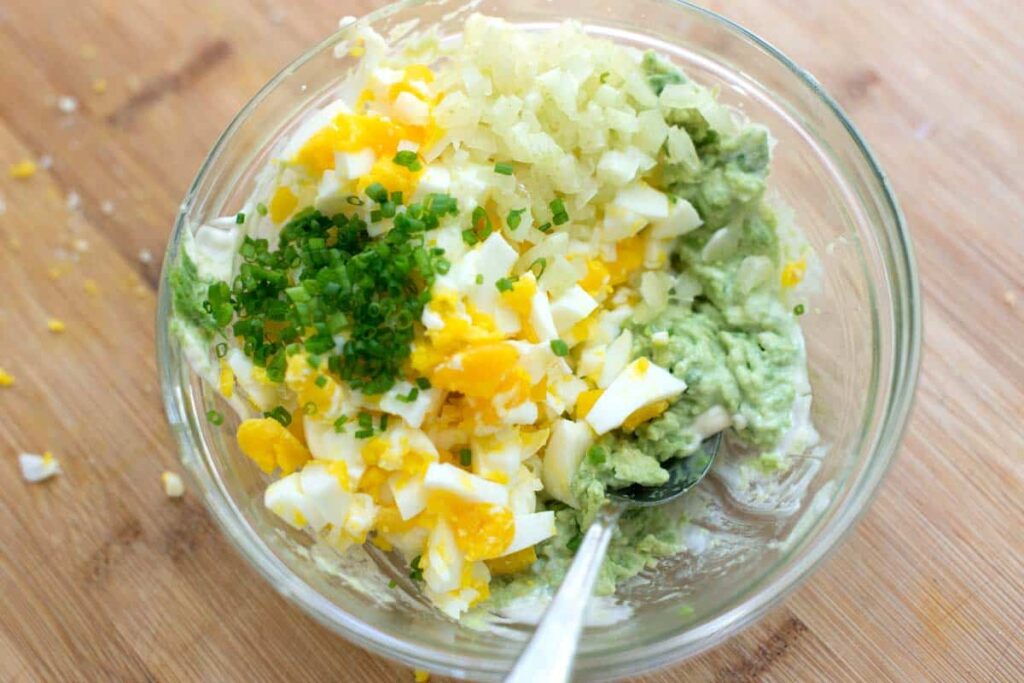 These top 10 Kewpie mayonnaise recipes are sure to tantalize your taste buds and impress your friends and family. Experiment with these versatile recipes and unleash your culinary creativity. Incorporating the creamy goodness of Kewpie mayonnaise will elevate your dishes to new heights of flavor and texture.