This picture was taken in HK island, and here it is where I was waiting for my parents to come. They have been in many stores across HK and they wanted a new mobile phone. May be this place was not the cheapest one but father bunny always says:
– Miffa, after visiting so many stores, after seeing so many ads, after all that bullsh*t I decided that the only important matter in life is to be with someone that you adore. Mother bunny and myself felt this when we passed by this place.
They tried to change our minds but we decided we would like to have you with us.
So…that was how I met my familly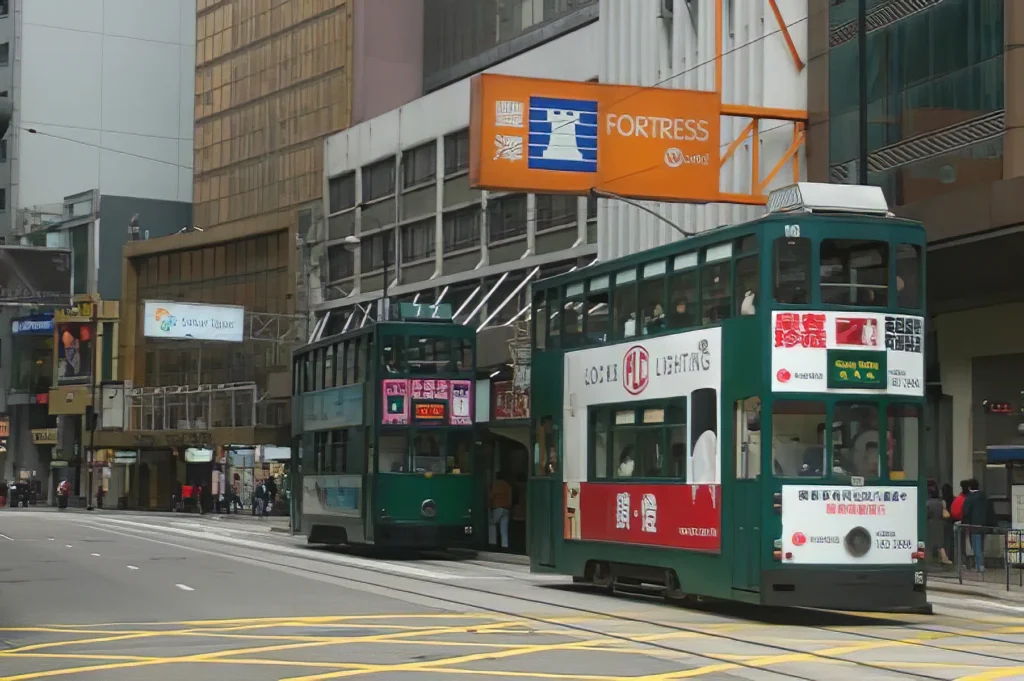 New blog post updated in 2023 – additional information
This blog post marks the beginning of Miffa's blogger site. Although it was posted a few months after the actual date, we fondly remember January 2, 2005 as the day we adopted Miffa from the Fortress Store on Hong Kong Island.
The store, Central at Ground Floor Yu Sung Boon Building on 107-111 Des Voeux Road, still exists today.
During our stay at The Peninsula Hotel, we discovered another Fortress store located near the rear exit. However, to our disappointment, they were out of stock of what we were looking for.