Father Bunny has gone to the Countdown supermarket to buy some food for today's dinner – I did not remember of any of my travel with FB cooking everyday, but this is New Zealand and surely you will do the same-
Yes 9j! You will get shocked about the flavour combination this people like. At least in Auckland and big cities there are quite decent Japanese restaurants. Ah! Nijntje, How we are missing the good stuff we had everyday in Hokkaido and in Tokyo.
So while waiting for him I left you with some scenes from the past days.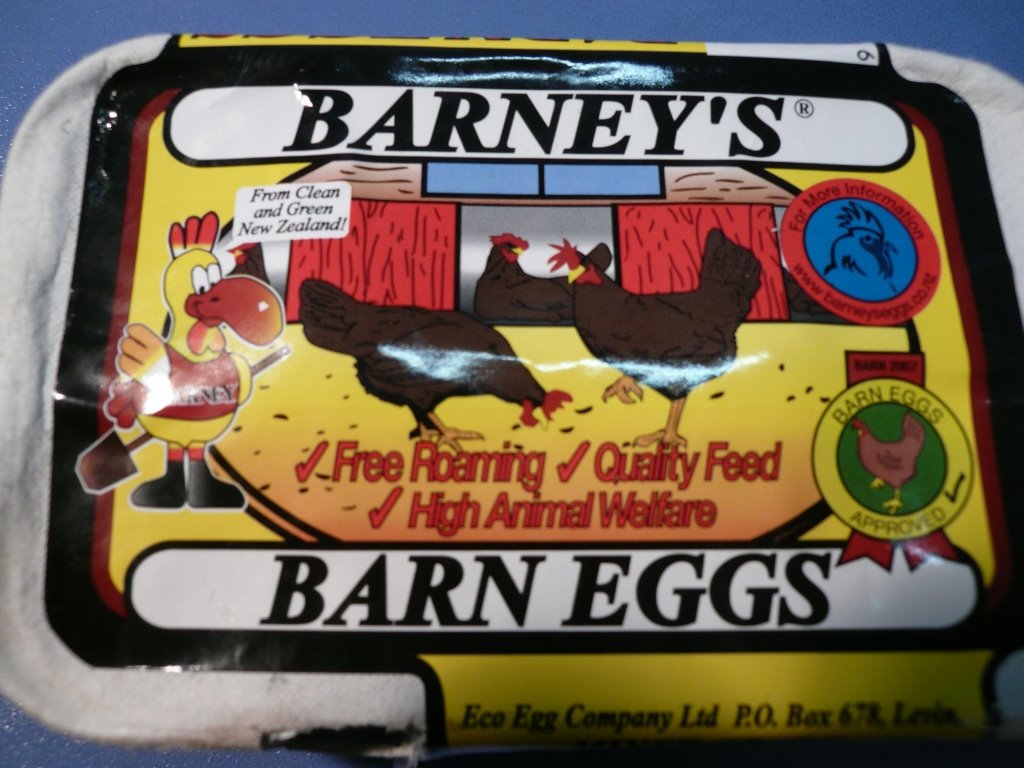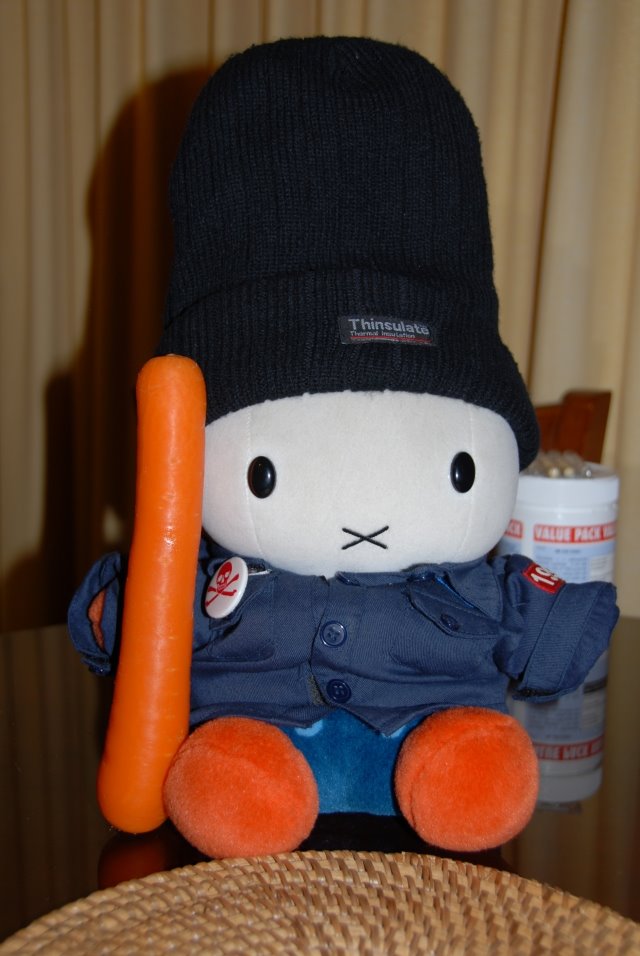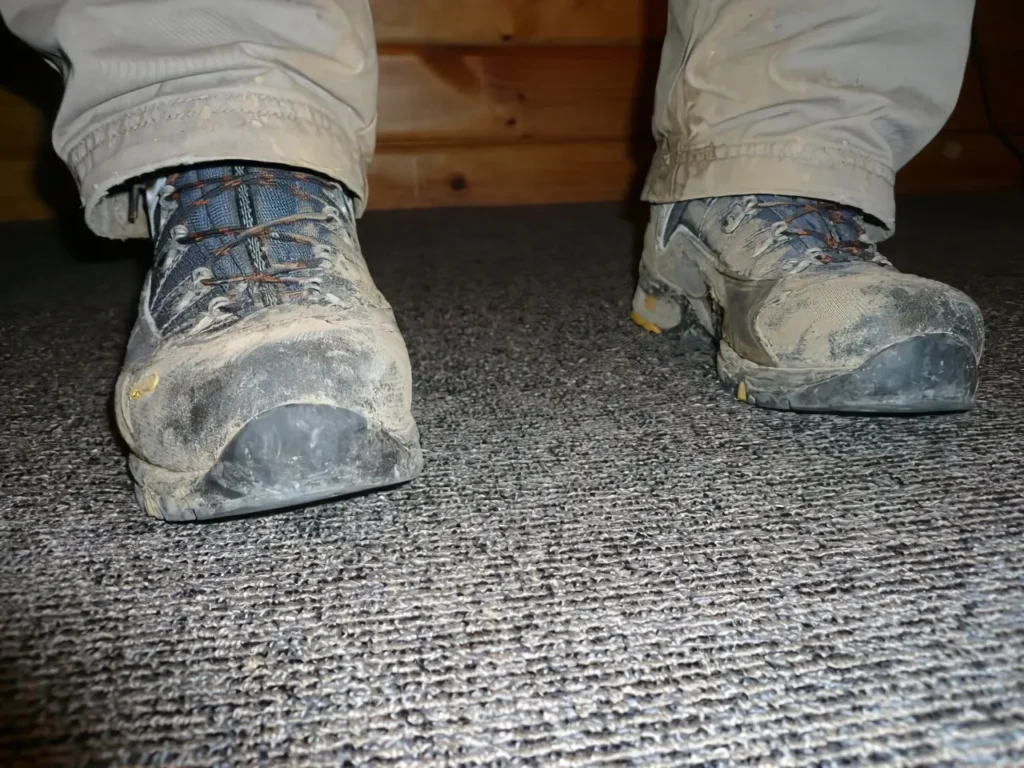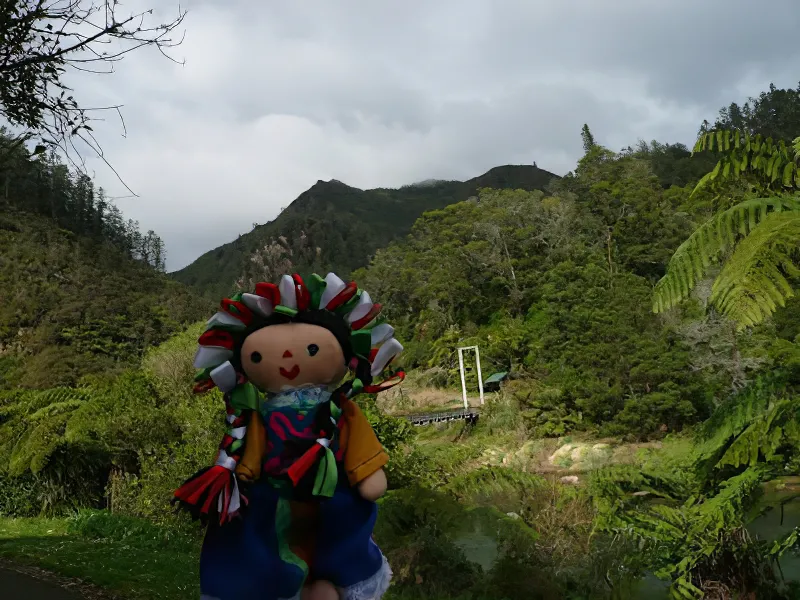 And Now Let us tell you something about Nelson
At the top of New Zealand's South Island
Nelson is a city located at the top of New Zealand's South Island. It is known for its beautiful scenery, t arts and culture scene, and it's a nice play to stop in your travel around this country.
Arts and Culture
Nelson is known as the arts and culture capital of New Zealand. You will find numerous galleries, museums, and exhibitions. The Suter Art Gallery is one of the most popular, showcasing contemporary art from local and international artists. The city also hosts several annual arts and cultural events, including the Nelson Arts Festival, which features a diverse range of performances, workshops, and exhibitions.
Natural Beauty
Nelson is situated in a stunning location, surrounded by mountains, beaches, and national parks. The city is located on the edge of the Tasman Bay and is surrounded by the waters of the Tasman Sea. There are several national parks within easy reach of Nelson, including Abel Tasman National Park, Kahurangi National Park, and Nelson Lakes National Park.
Outdoor Activities
You can can go hiking, cycling, fishing, kayaking, and more. The region is known for its world-class mountain biking trails, with a variety of terrain to suit both beginners and advanced riders. The nearby beaches offer some of the best water sports opportunities in the country, including surfing, kiteboarding, and paddleboarding.
Food and Wine
Nelson is renowned for its food and wine scene, there are numerous wineries in the region, producing award-winning wines from local grapes. You will also find a huge range of restaurants, cafes, serving up fresh, local cuisine.
The region is known for its seafood, with fresh fish and shellfish caught daily from the Tasman Bay, but we did not have the opportunity to taste it.
Community and Lifestyle
Nelson is known for its relaxed lifestyle. The city has a vibrant community spirit, with events and festivals held throughout the year. The region is also known for its high quality of life, with a focus on sustainability and a healthy work-life balance.