In our way from Rotorua to Lake Taipo we conquered Mount Tongariro (well almost conquered it).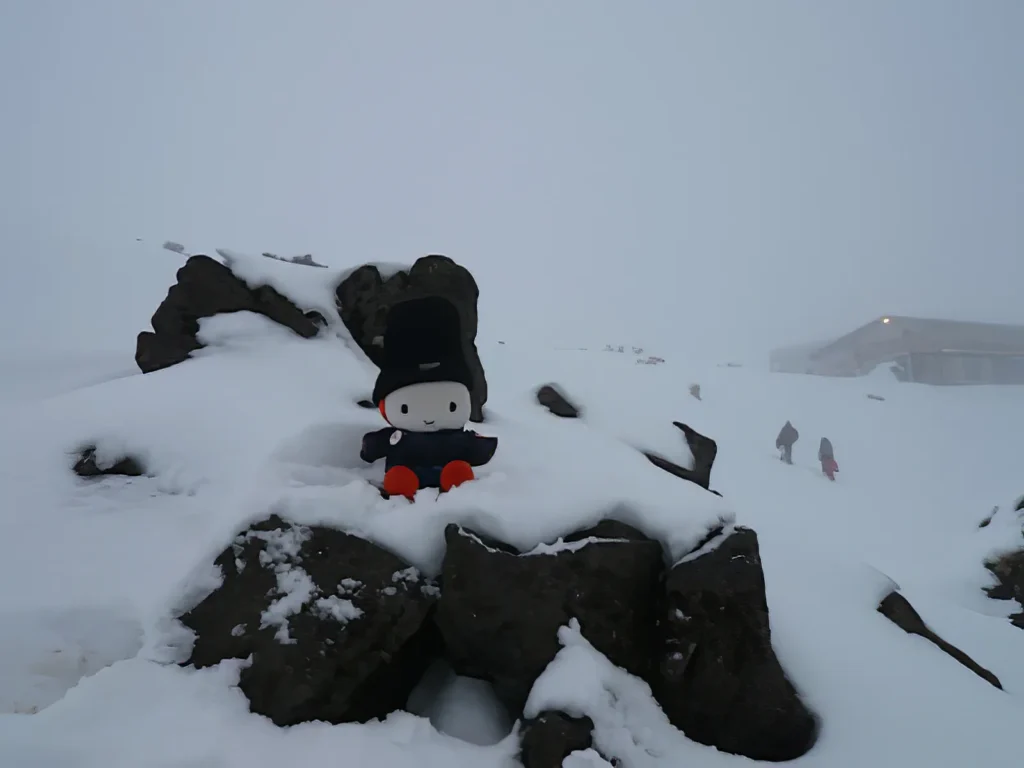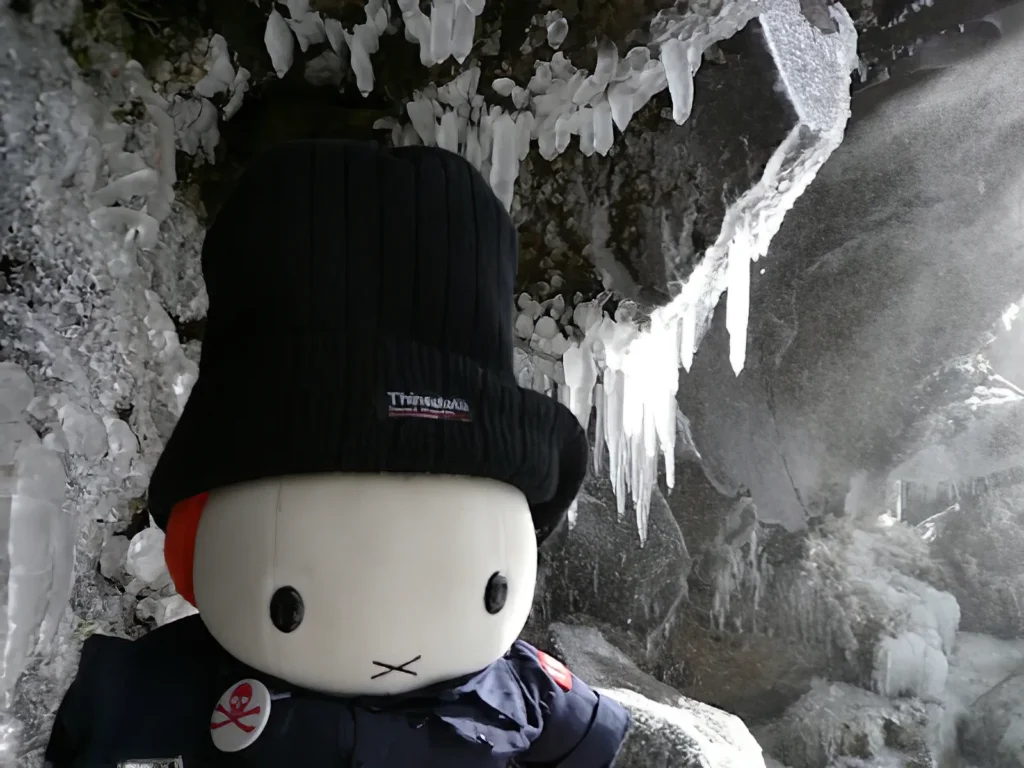 Mount Tongarino UNESCO World Heritage site
Mount Tongariro is located in the heart of New Zealand's North Island. It is a UNESCO World Heritage site, known for its natural beauty, unique geological features, and cultural importance to the Maori people.
Mount Tongariro's Unique Geology
Mount Tongariro is part of a larger volcanic complex that includes two other peaks: Mount Ruapehu and Mount Ngauruhoe. The mountain is known for its unique geology, which includes a number of craters, hot springs, and geysers. In fact, Mount Tongariro is home to the largest geothermal field in New Zealand, which is still active and constantly changing.
The Cultural Significance of Mount Tongariro
Mount Tongariro is also culturally significant to the Maori people, who consider the mountain to be a sacred place. According to Maori legend, the mountain was created by the god of fire, who left his mark on the earth after a great battle with the god of water. Today, the mountain is still an important site for Maori spiritual practices and traditional ceremonies.
Hiking and Trekking at Mount Tongariro
For those who love the outdoors like Miffa and her father, Mount Tongariro offers some of the most spectacular hiking and trekking opportunities in New Zealand.
The Tongariro Alpine Crossing is a popular trek that takes hikers through a diverse landscape of volcanic craters, emerald lakes, and alpine meadows. The trek is considered one of the best day hikes in the world, and it's no surprise why. The trail offers views of the surrounding landscape, and it's a great way to experience the unique geology of the mountain up close.
Skiing and Snowboarding on Mount Tongariro
In the winter months, Mount Tongariro is a popular destination for skiing and snowboarding. The mountain is home to two ski resorts, Whakapapa and Turoa, which offer a range of runs for all skill levels. Whether you're a beginner or an expert, you'll find plenty of opportunities to hit the slopes and enjoy the snow-covered landscape.
Unfortunately our travel schedule was so tight that we were unable to visit the slopes.
The Tongariro National Park
Mount Tongariro is located within the Tongariro National Park, which is New Zealand's oldest national park and a designated UNESCO World Heritage site. The park is known for its unique volcanic landscape, and it's home to a number of other natural wonders, including the Whanganui River, the Tongariro River, and the Kaimanawa Ranges.