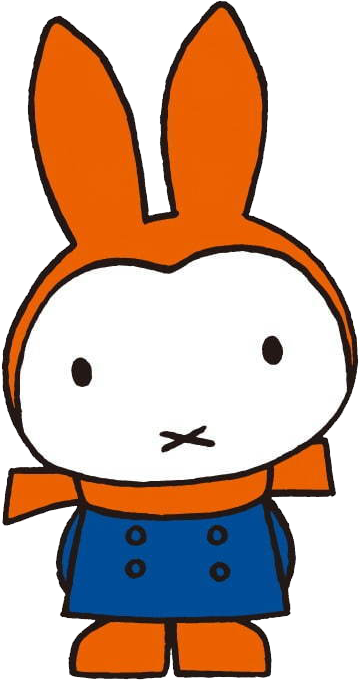 Miffa's introduction letter
Hi,
My name is Miffa and I am a little bunny from Hong Kong. I live in Europe with my step father and step mother bunny in a nice house from which the sea can be viewed.
Father and mother bunny where doing some shopping, kind of natural in HK, and tired of walking up and down the street and almost with their lesson learned: "Chance to be cheated, robbed or any kind of rip off arises, so be careful."
So the decided to visit an store located at Yu Sung Boon Bldg., 107 Des Voeux Road Central where I had been waiting for my new parents to come.
I was lucky because other baby bunnies were introduced to father bunny. But, as he told me, he took the decision as soon as he saw me in a Nokia poster. That was almost a year ago.
Since then I have been part of many adventures and travels with father and mather bunny that I will share with you all.
Regards
New blog post updated in 2023 – additional information
Countless individuals, ranging from close friends and relatives to blog readers, have been asking to learn about Miffa's origins – an elusive topic that has been, somehow, shrouded in mystery for some reason or another.
Although Father Bunny attempted to shed light on the matter via the blog in its early years, his efforts proved futile, and the information provided was woefully incomplete. To make matters worse, he failed to capture photographic evidence of the "Big Moment" – the catalyst that set everything in motion.
Thus, he has dedicated countless years to unearthing definitive proof of Miffa's origins, scouring high and low for any and all leads in the hopes of finally putting this enigma to rest.